Meet Our Team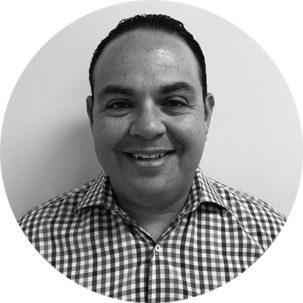 Josh Fenster
Co-Founder & CEO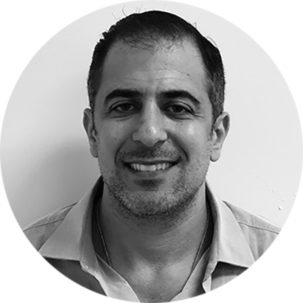 Jared Pruzan
Co-Founder & CFO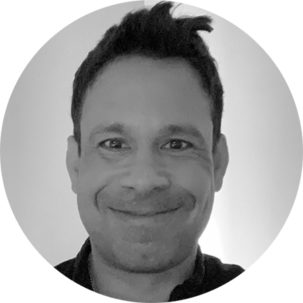 Eric Foster
Chief Investment Officer / Partner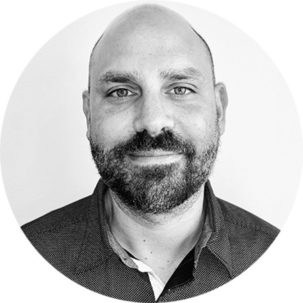 Jared Silver
Chief Operating Officer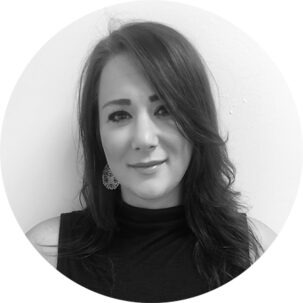 Megan Wells
Director of Quality Assurance
Rex Taylor
National Director of Admissions and Alumni
Eatontown, NJ Leadership Team
Megan Tangradi, LPC, LCDC
Clinical Director
Dr. Rehan Malik
Medical Director
Rex Taylor
National Director of Admissions and Alumni
Carley Dietrick
Business Development Representative
Columbus, OH Leadership Team
James Henry, LICDC-CS
Clinical Director
Dr. Richard Nockowitz, MD
Medical Director
Rex Taylor
National Director of Admissions and Alumni
Boynton Beach, FL Leadership Team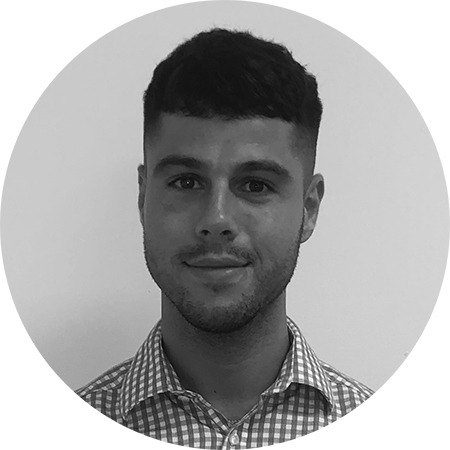 Matt D'Urso, LMHC
Clinical Director
Gil Lichtschein, M.D.
Medical Director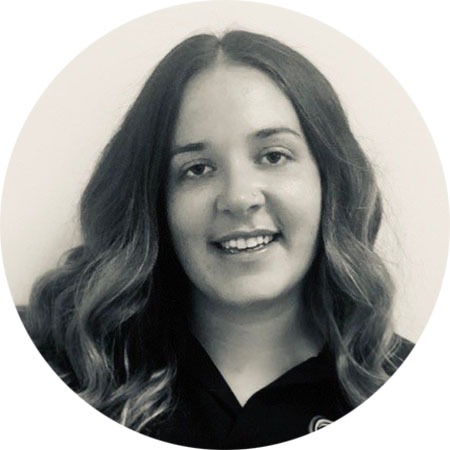 Katie Berger
Director of Operations
Rex Taylor
National Director of Admissions and Alumni
Are you a licensed addiction counselor in one of the states we provide treatment?  Are you absolutely as passionate about helping people in recovery as we are?  Send us your resume today!
Our business development team is passionate about networking with the leading providers and healthcare related people and companies, in an effort to ensure we are providing the best possible treatment to everyone.
Do you love your recovery?  Want to share it with others in a really cool environment?  If you are serious about helping others – we are looking for you!